EXPERIENCE THE POWER OF WELLNESS
Learn how Hering Chiropractic can help you.
DR. ERIC HERING
Chiropractor in New Brighton, MN
Dr. Eric Hering was raised in Bayport, MN, and he has been practicing in New Brighton, MN since 2006. As a premed student at Bethel University in Arden Hills, MN, Dr. Eric always knew that he wanted to be a doctor; however, it wasn't until he was struck with a condition that left the right side of his face temporarily paralyzed that he became passionate about chiropractic. As a young college student, Dr. Eric had sought help from the medical community for several months, but it wasn't until he received treatment from his family's chiropractor that the feeling and movement in his face was restored! As a result of this experience, Dr. Eric realized that chiropractic was so much more than back-pain management, and he wanted to offer this level of quality in care to the patients he would be entrusted to serve.
Dr. Eric received his doctorate from Northwestern Health Sciences University in 2006, and he is often asked to teach classes within the community on migraine headaches, ergonomics and detoxification. He is active in the New Brighton community, holding fundraisers for local food shelves, Coats for Kids and other local charities. Dr. Eric played college football, and he is a HUGE Vikings fan! He also loves to hunt pheasants and ducks, and he continues to dream of the day when he has a hunting dog. He values family. Many patients who were once apprehensive about chiropractic have reported feeling "instantly at ease" after meeting Dr. Eric. He is a doctor who works closely with his patients to get optimal results, and he will not recommend more visits than a patient needs. Dr. Eric is committed to providing his patients with five-star personalized care.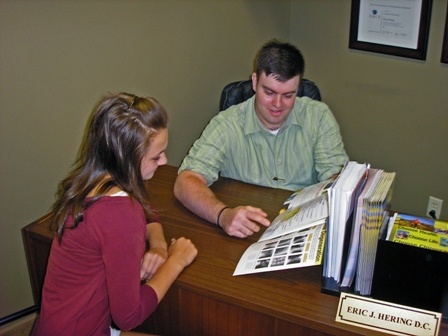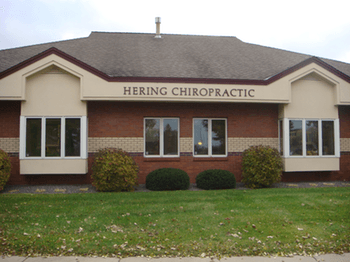 Clinic Location:
969 Old Highway 8 NW, Suite 100
New Brighton, MN 55112
651-287-3035
Monday: 8:00-12:00; 2:00-6:00
Tuesday: Closed
Wednesday: 8:00-12:00; 2:00-6:00
Thursday: Closed
Friday: 8:00-12:00; 2:00-6:00
Saturday: Closed
Sunday: Closed
Please call our office at (651) 287-3035 or tap the button below to schedule an appointment.
Welcome to HERING CHIROPRACTIC, where your health is our number-one focus. We combine a number of treatments to provide our patients with faster, longer-lasting correction of their health conditions. We practice chiropractic manipulation, physiotherapy, rehabilitation, nutritional supplementation, and patient education to achieve this desired result.
Our approach does not include surgery or medications, which means that you receive care that is non-invasive, personalized, hands-on, and effective.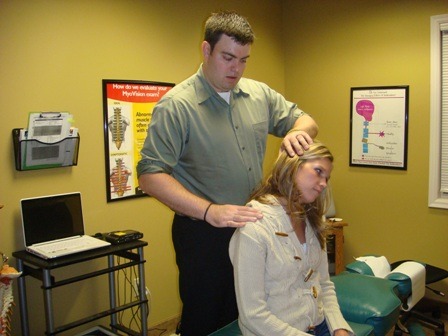 Click the button below to open our new online patient forms in a new tab or window.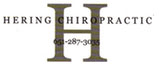 ///////////////////////////////
969 Old Highway 8 NW, Suite 100
New Brighton, MN 55112
Tel: (651) 287-3035
eheringdc@nullyahoo.com
SCHEDULE AN APPOINTMENT —